Discover more from Bwood
Social media sites are terrible. Let's all revert to email.
Subscribe to Bwood?
Or don't. It's fine.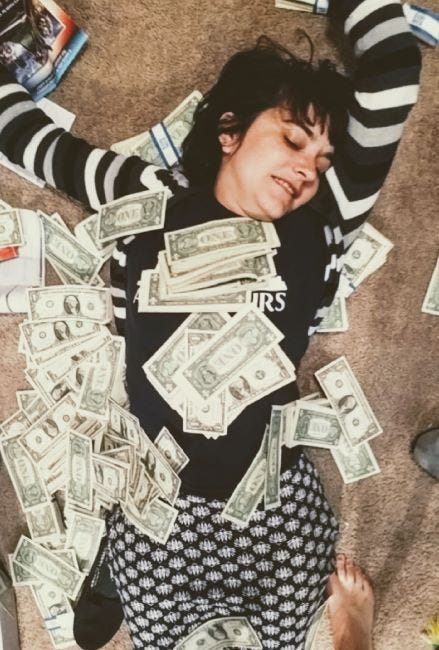 Things from my journal

Possibly comics? If I'm not too lazy?

Book recommendations

The loosely-anonymized antics of my friends

The videos I would share on TikTok if the app hadn't fried my phone
This is the link to refer someone else. If you think this is a thing to be into.