Discover more from Bwood
Social media sites are terrible. Let's all revert to email.
24-hr comic
Itchy Legs
October 5th was the 15th annual 24-Hour Comics day. There's a specific set of rules but the gist is in the name. You have 24 hours to create a complete comic. Some of my friends and I gathered around my kitchen table with coffee and set to work. This is my creation.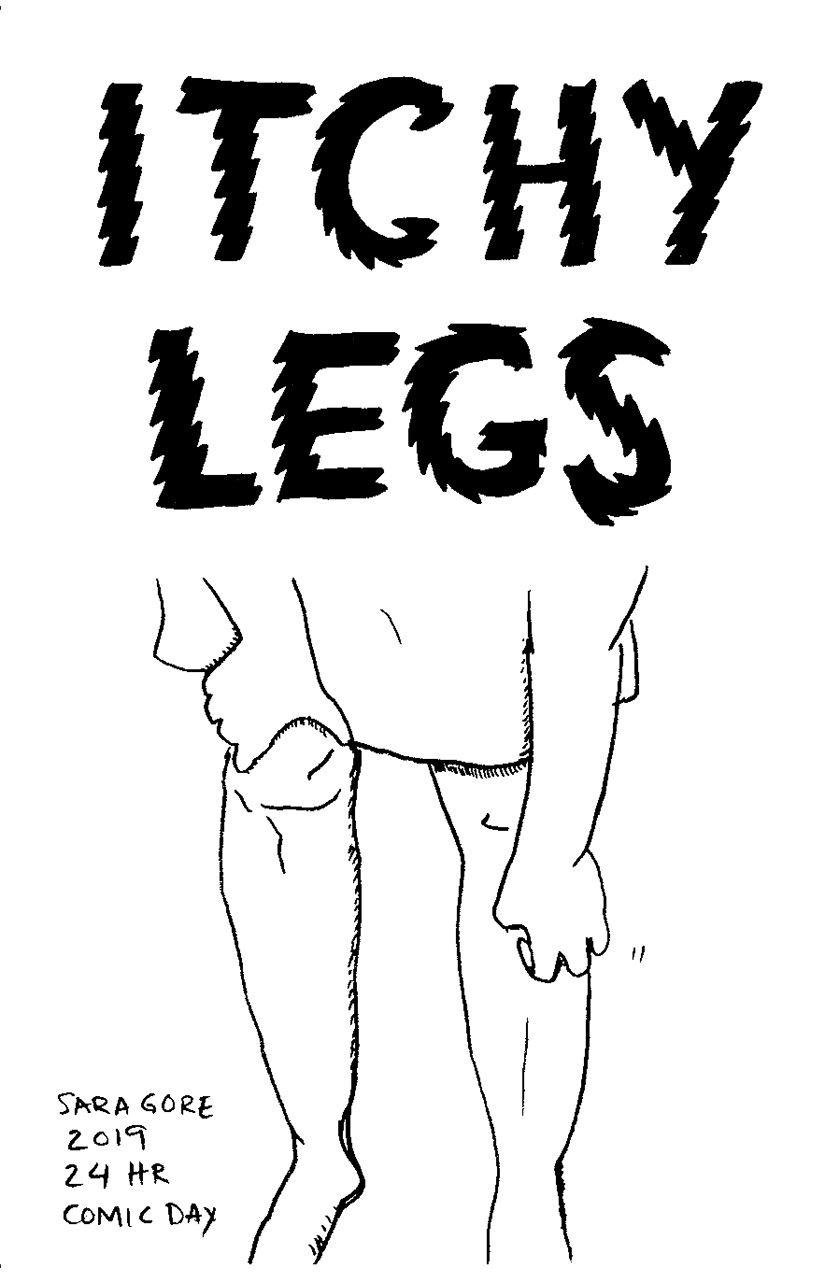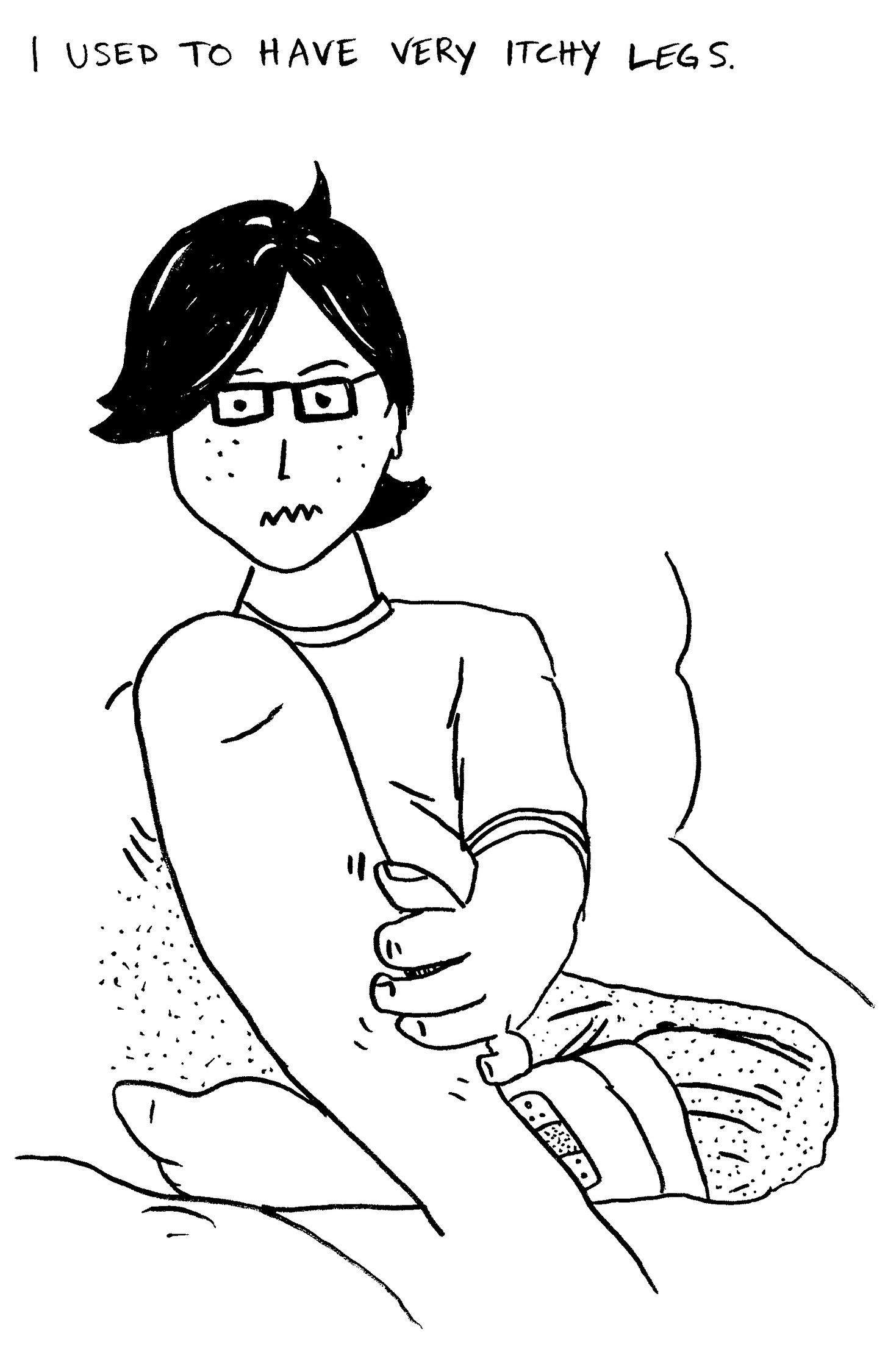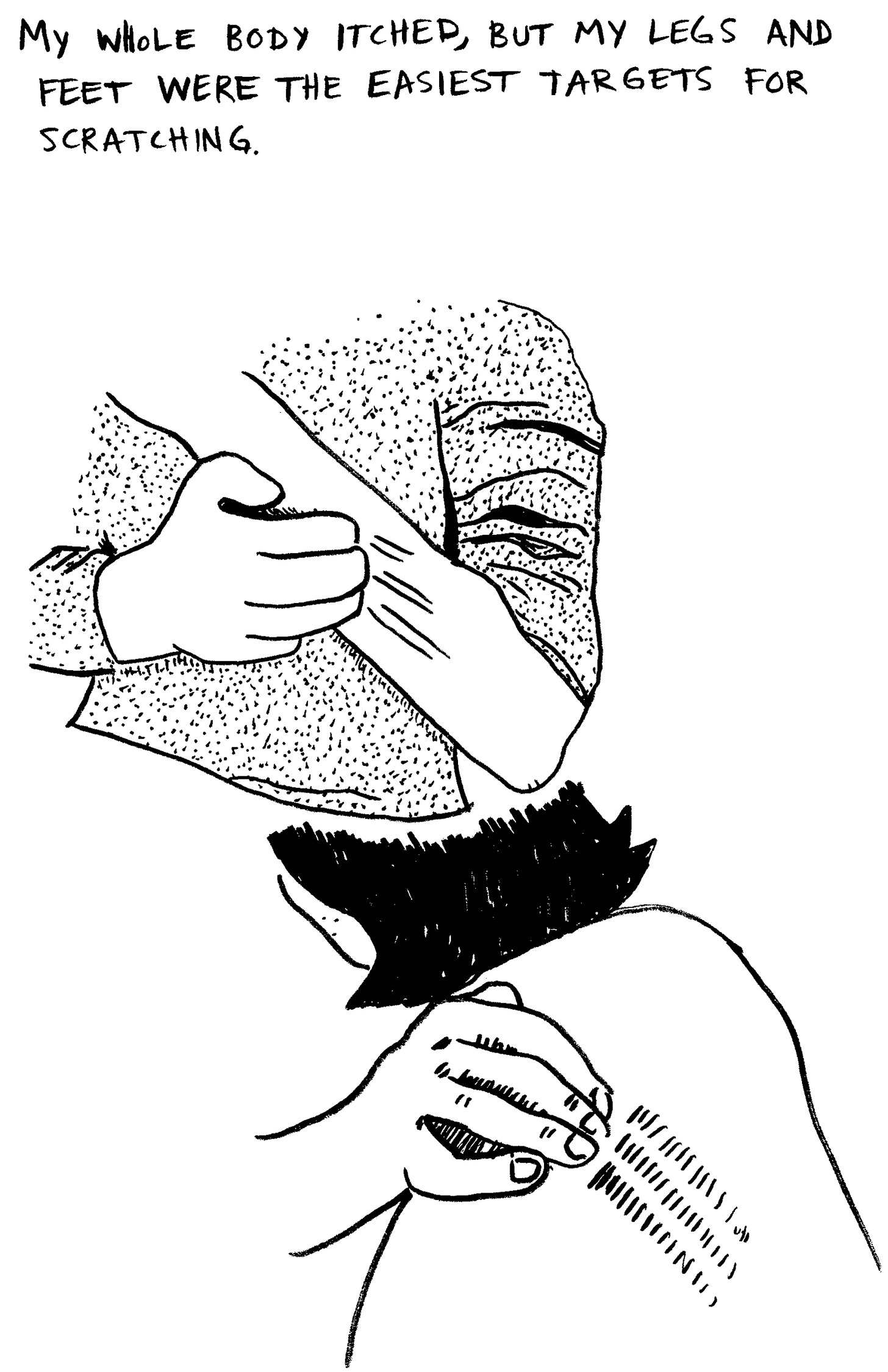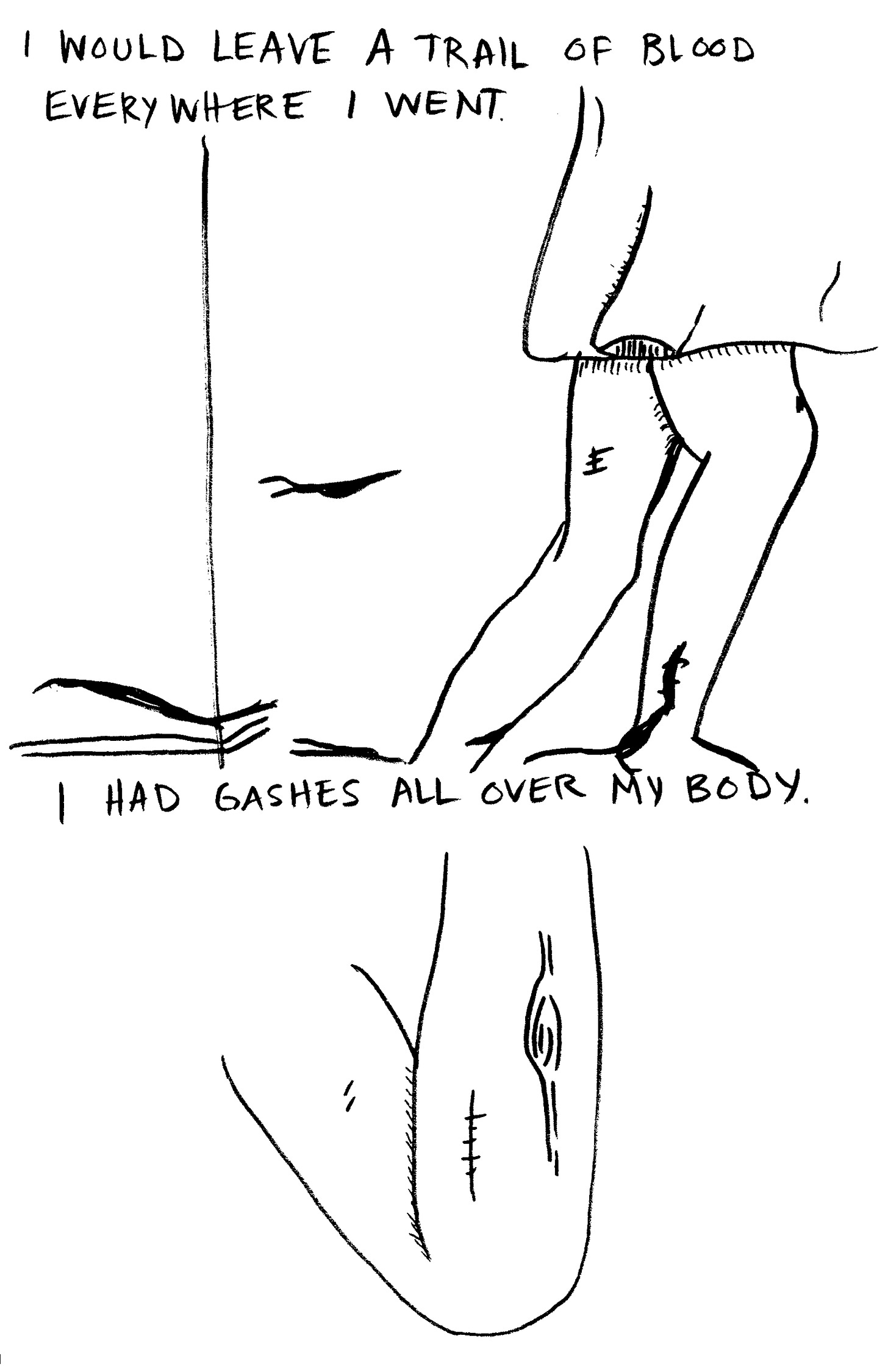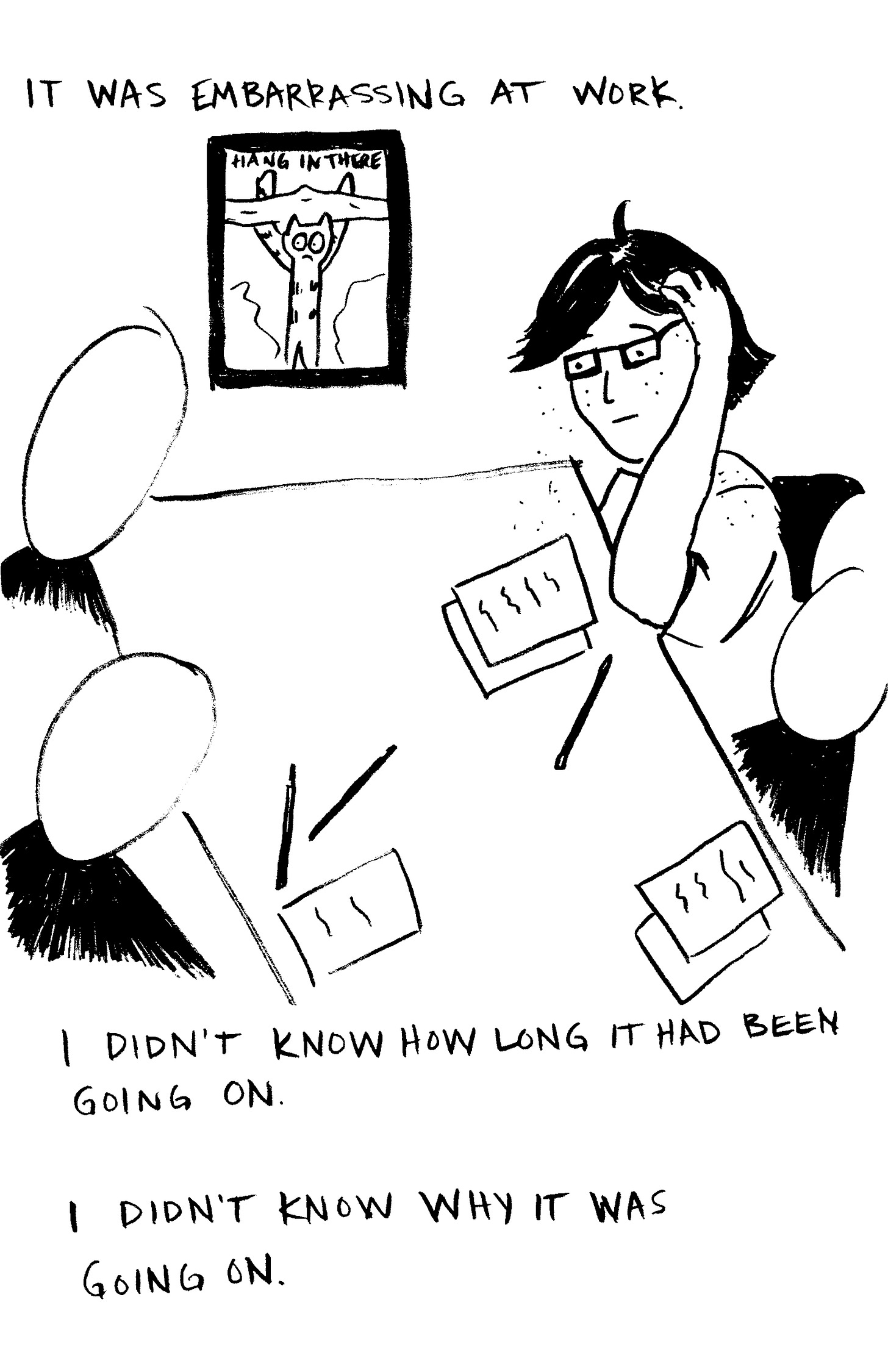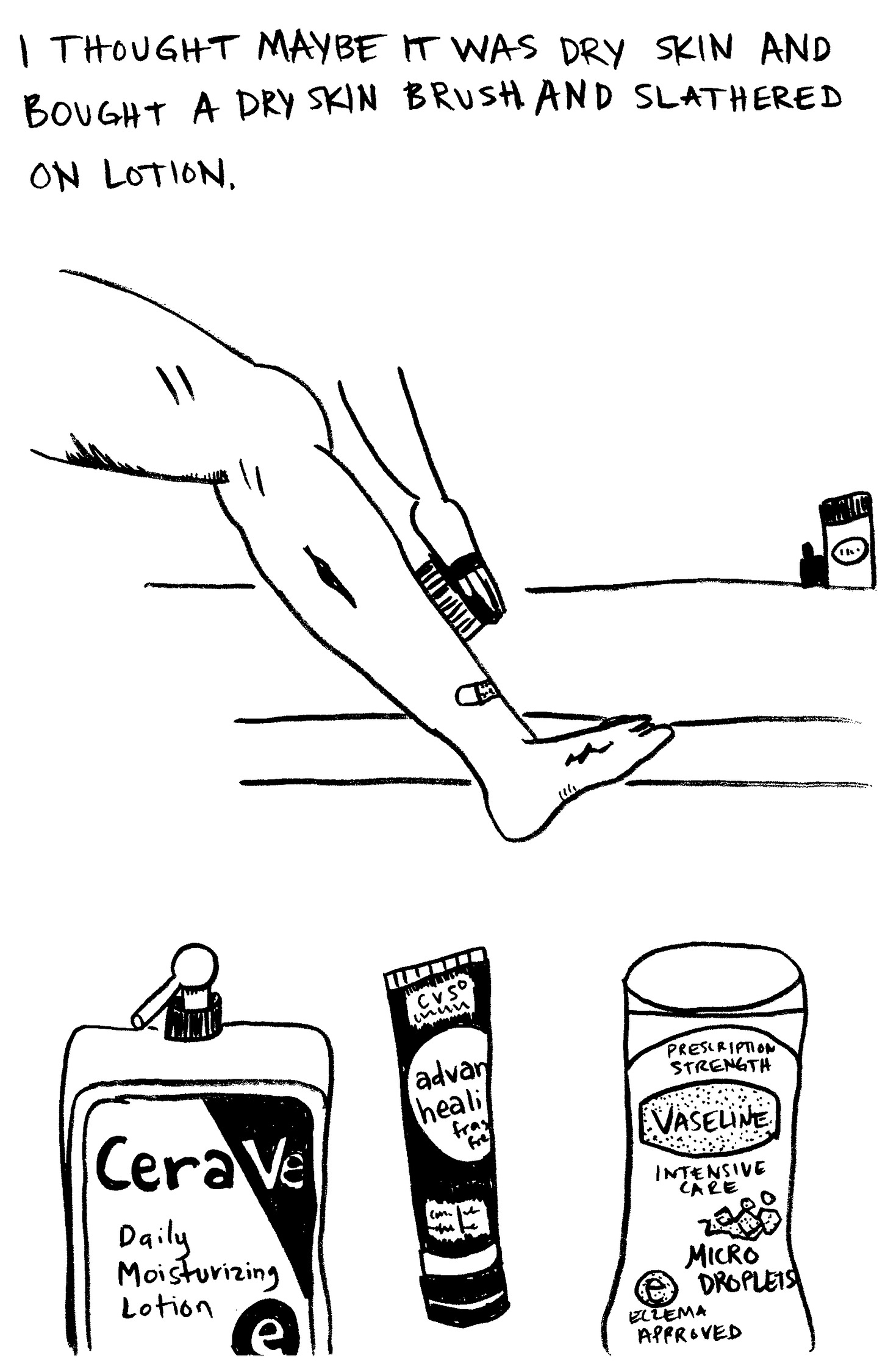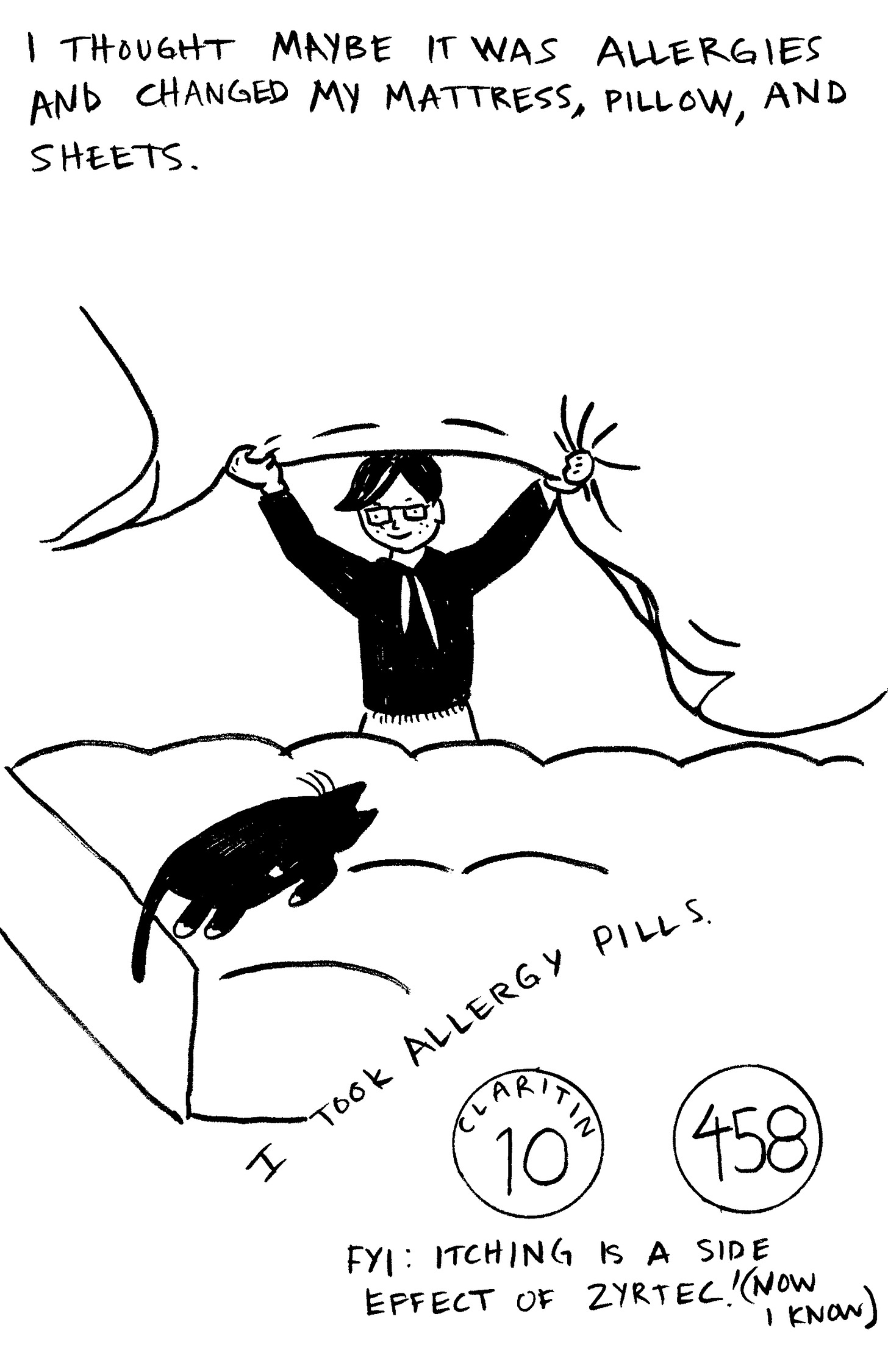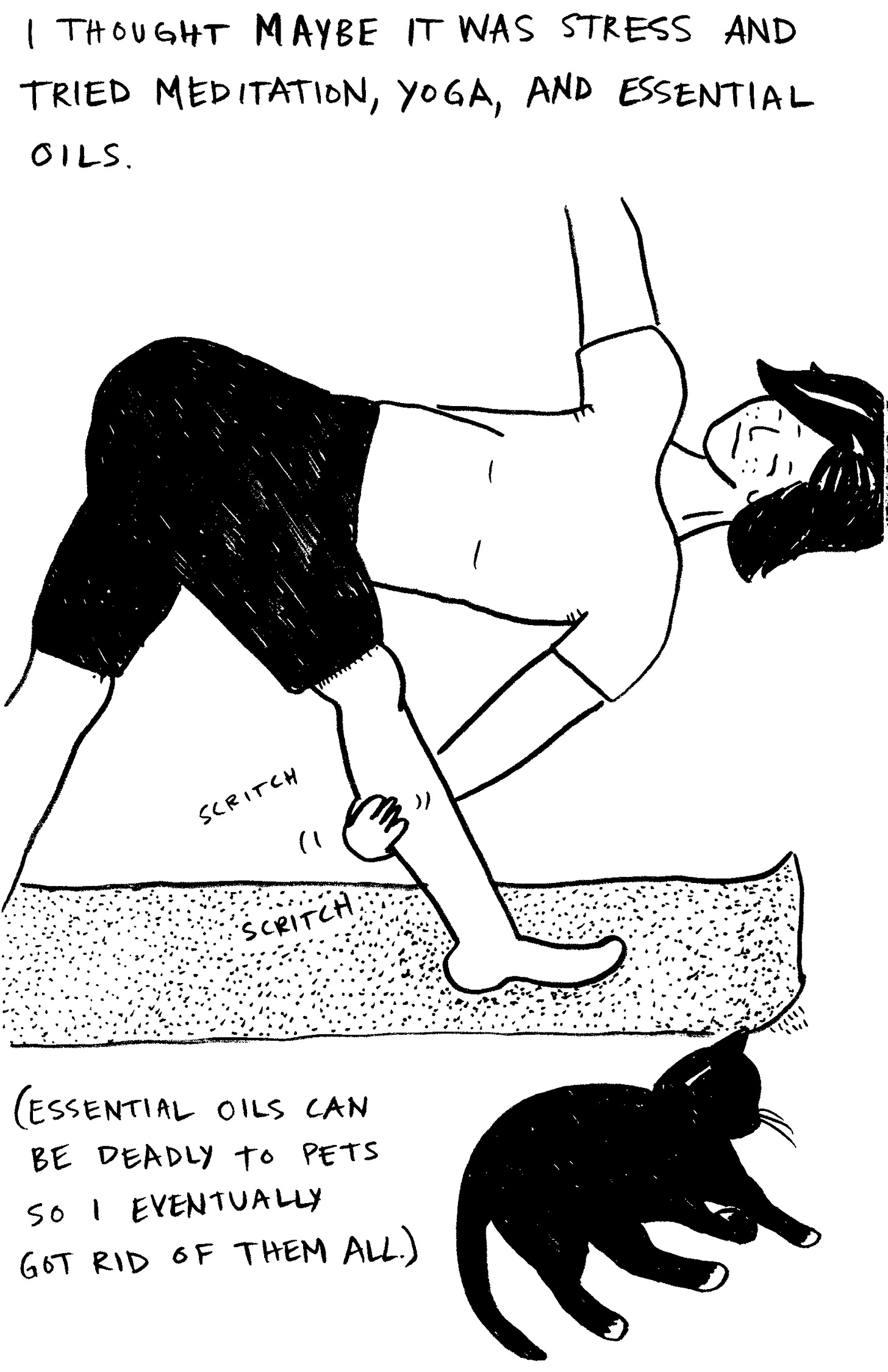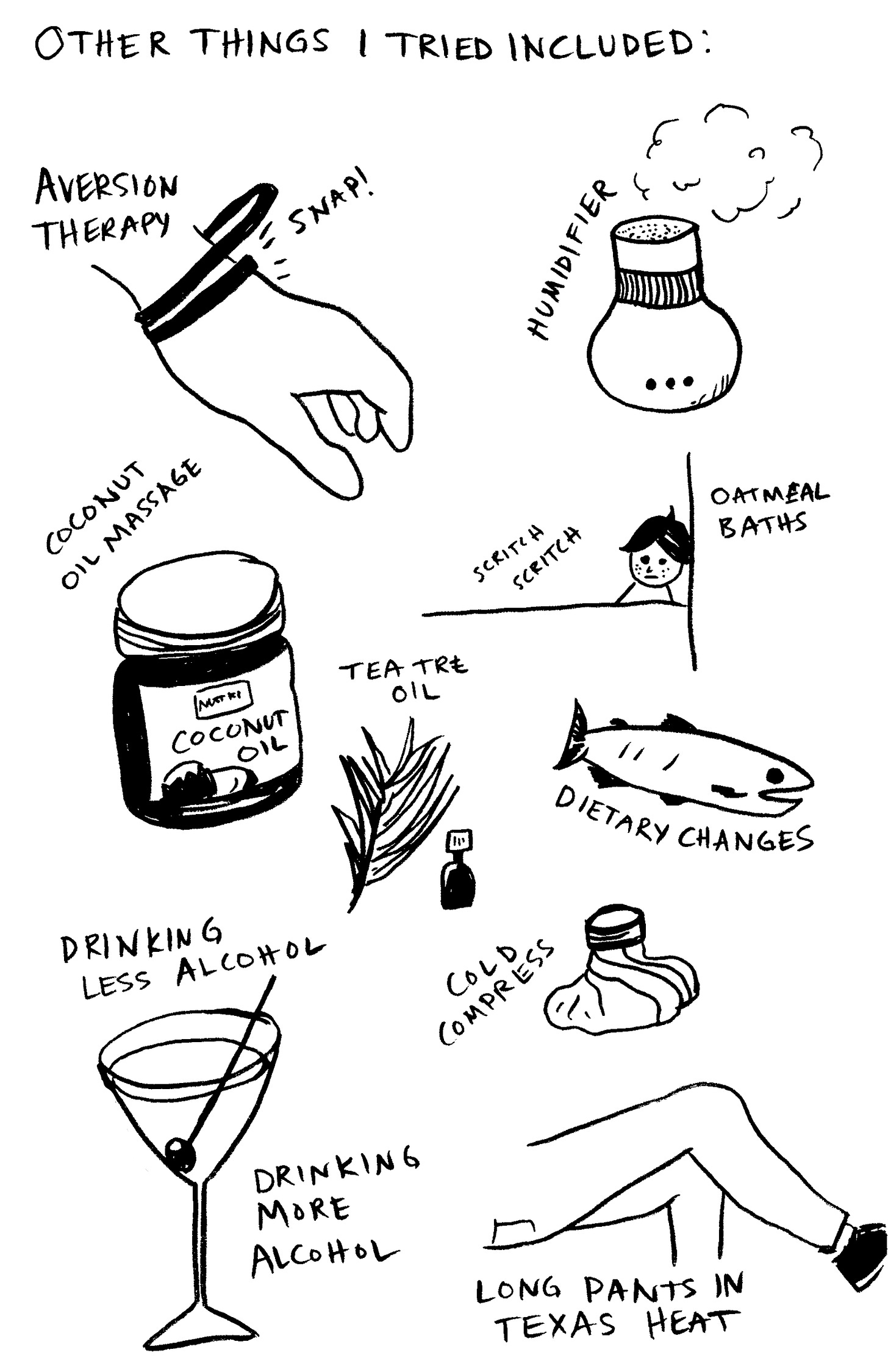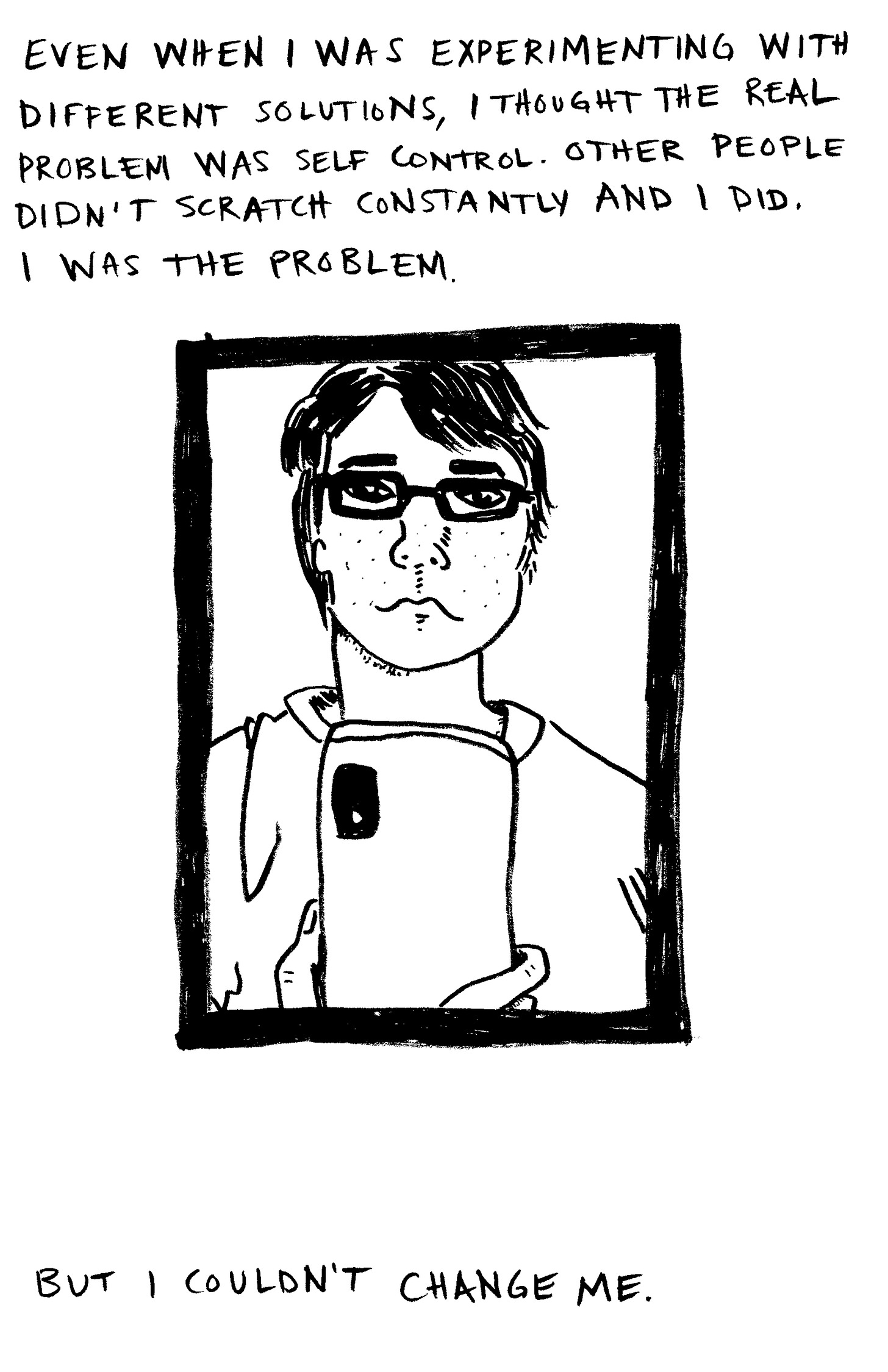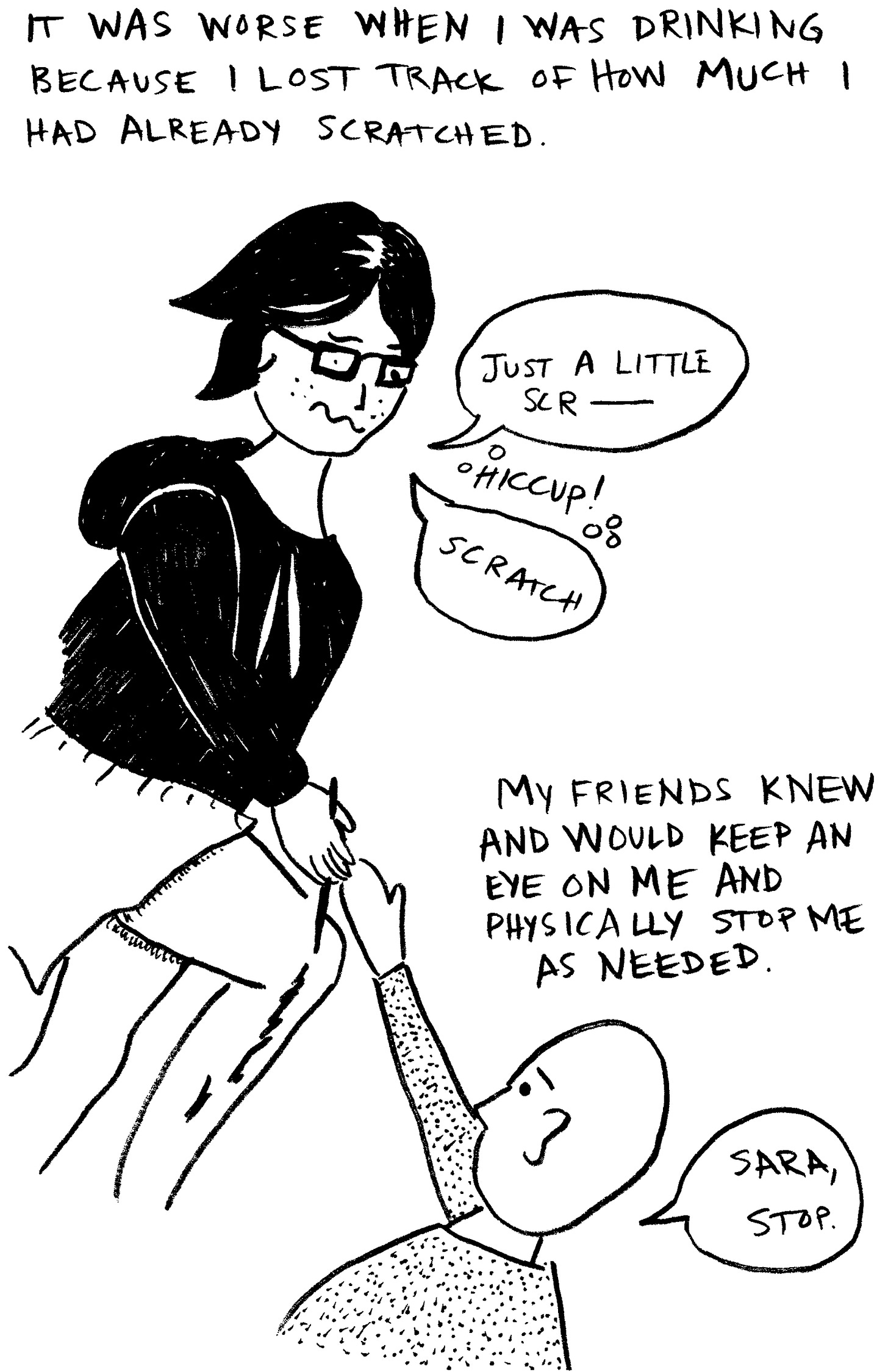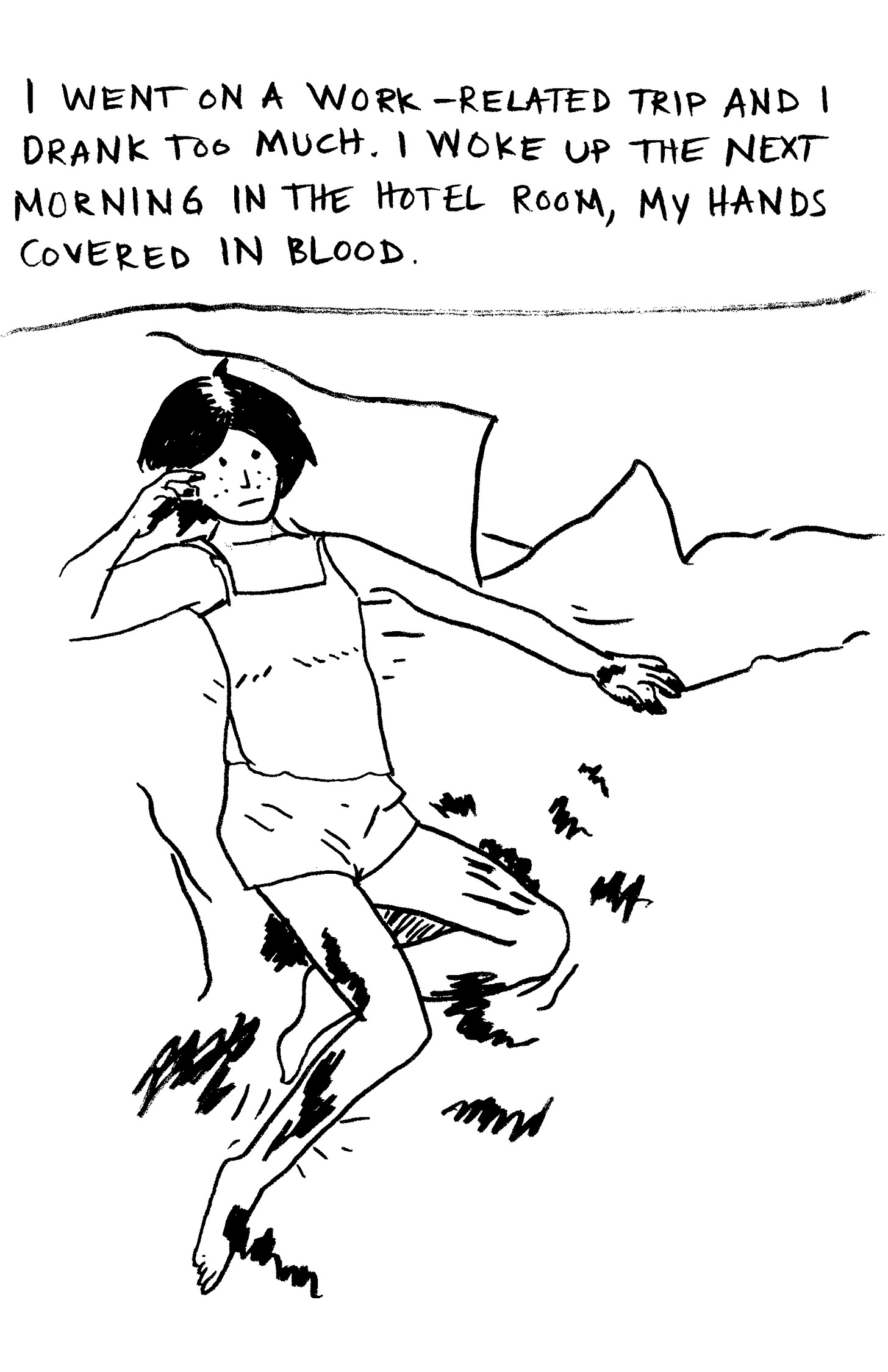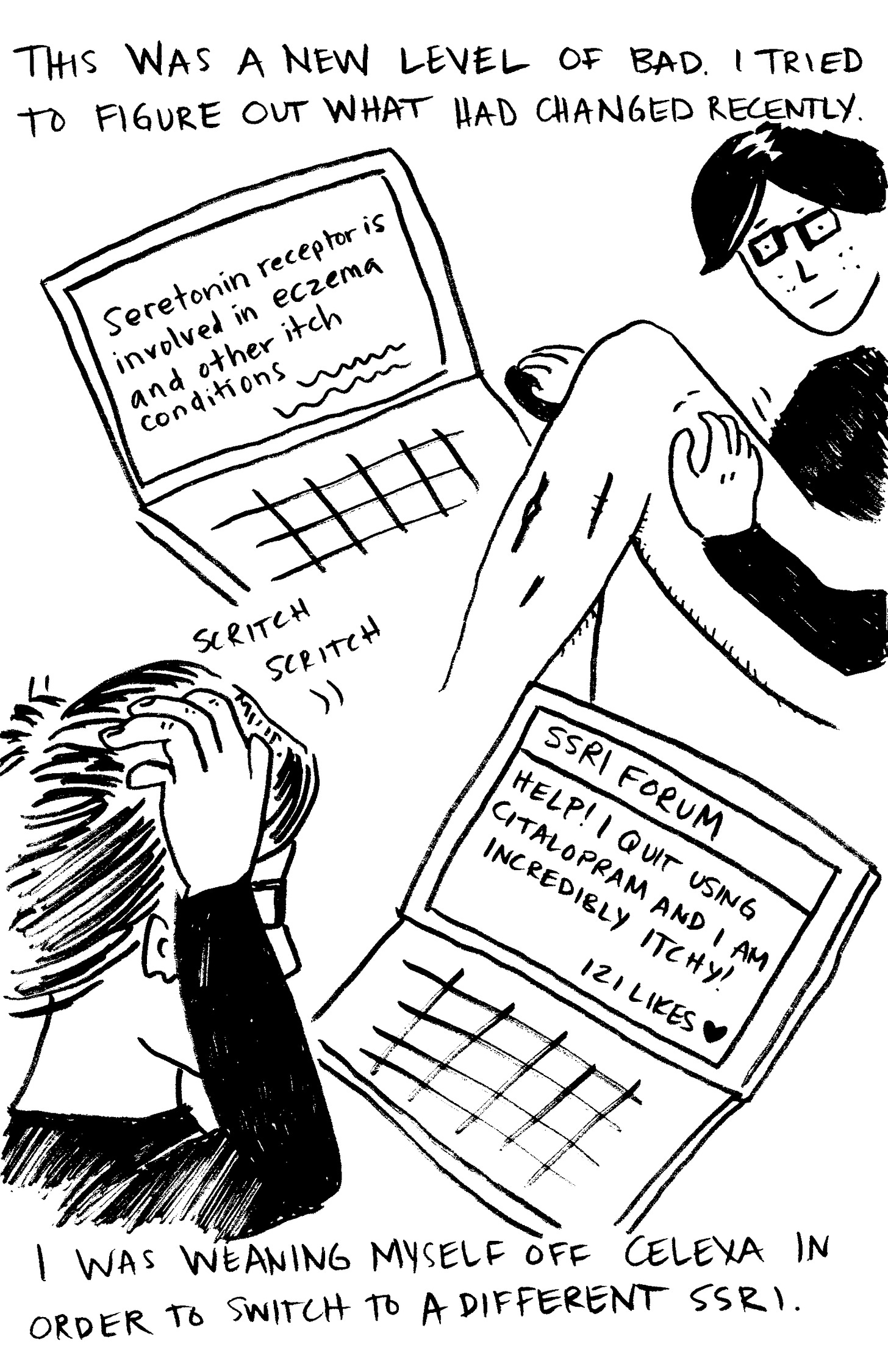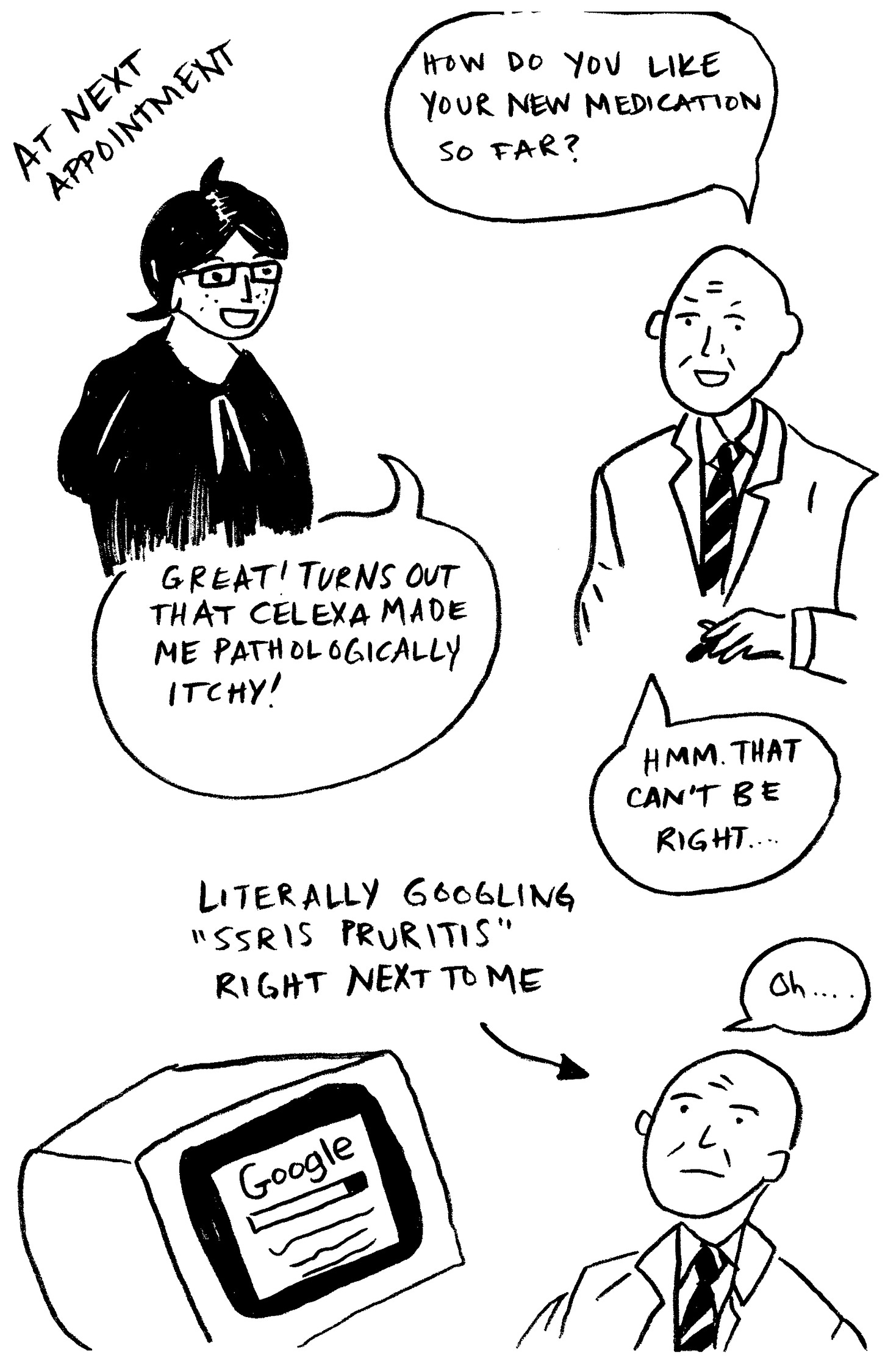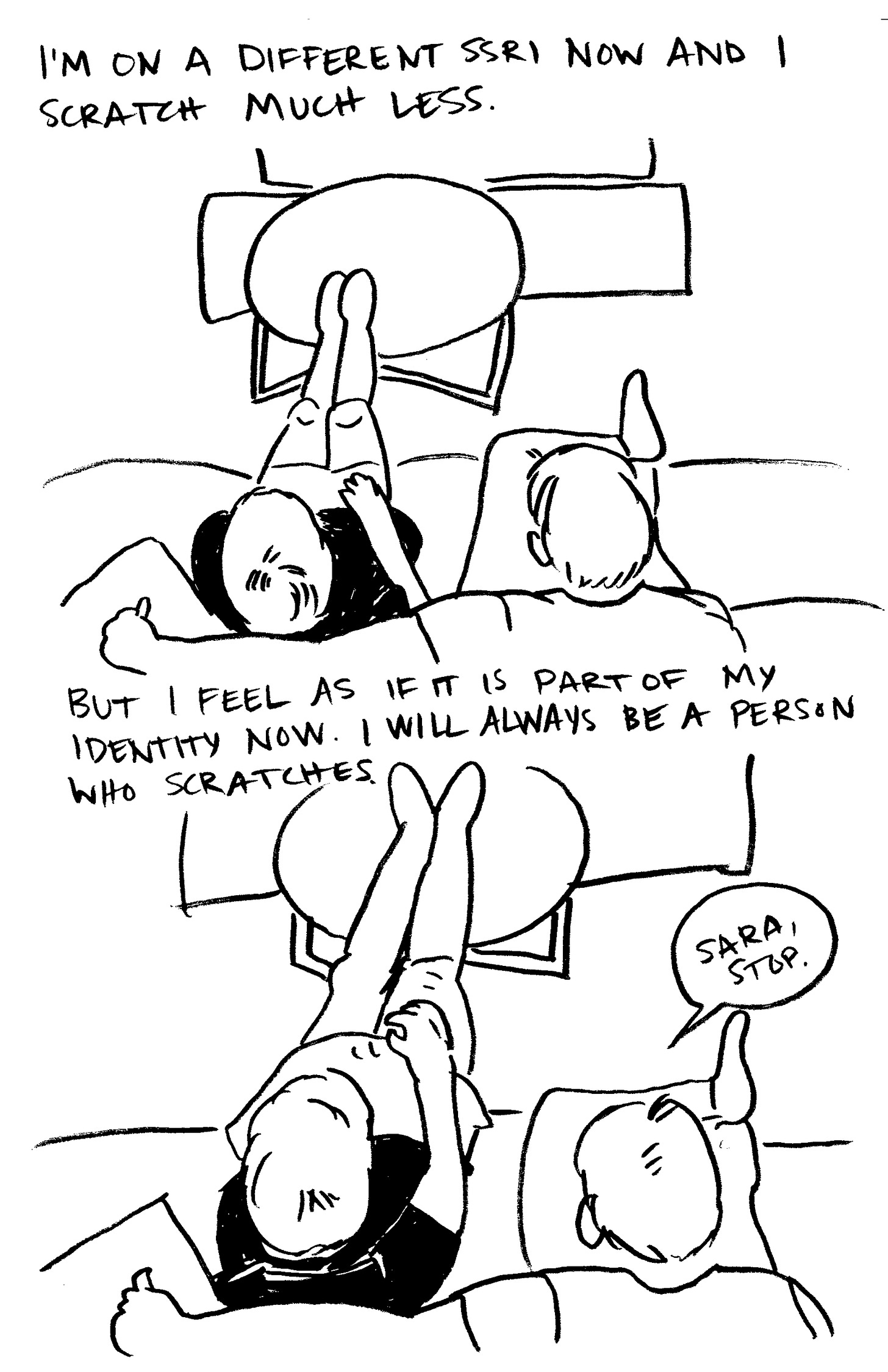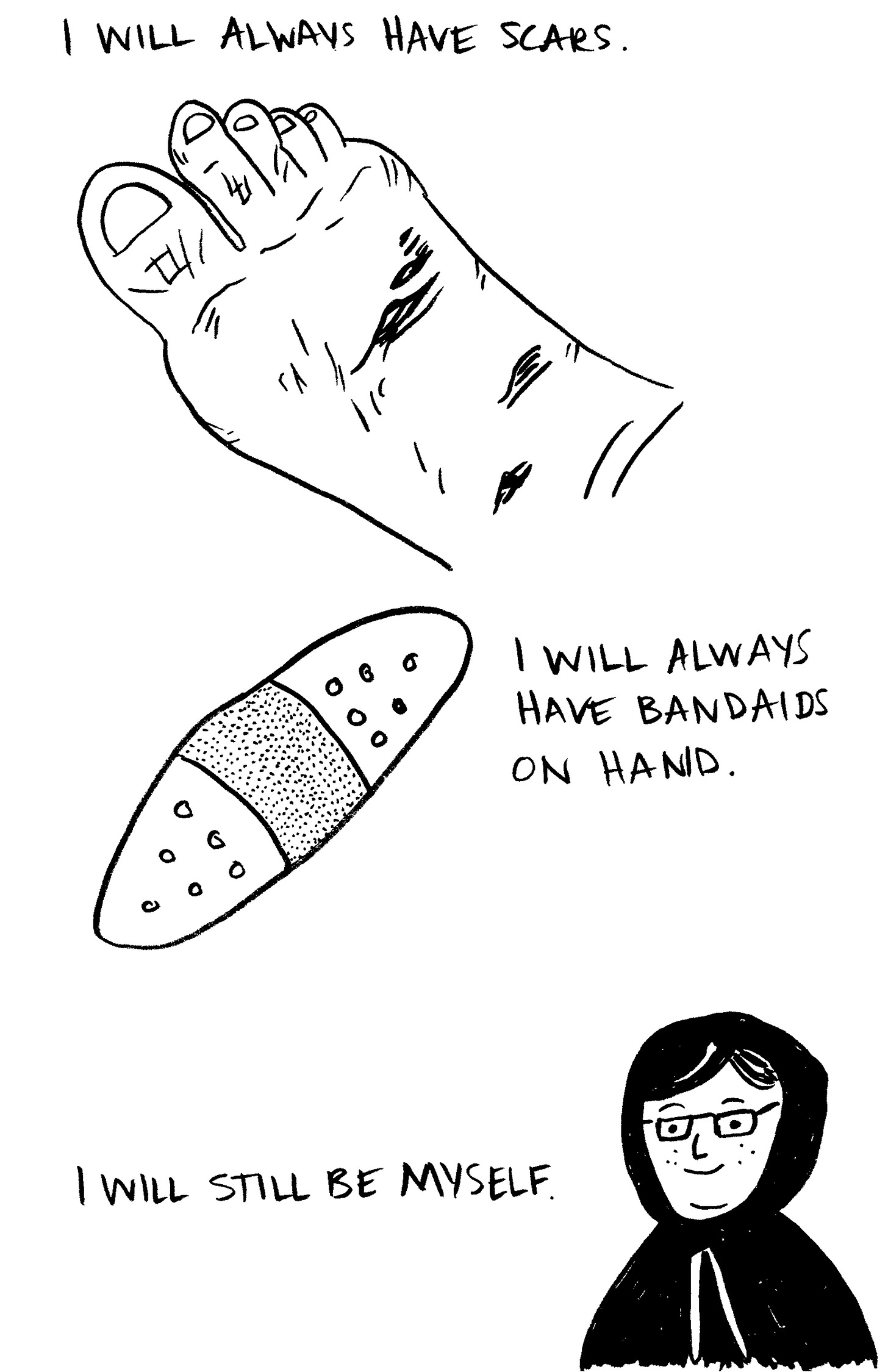 If you enjoyed this, you can subscribe:
Or you can share with a friend: